Jesteśmy importerem kajaków i akcesoriów
czołowych światowych marek
Jesteśmy importerem kajaków i akcesoriów
czołowych światowych marek
Jesteśmy importerem kajaków i akcesoriów
czołowych światowych marek
Jesteśmy importerem kajaków i akcesoriów
czołowych światowych marek
Pneumatyczne
Poznaj ciekawy typ kanadyjki, z którym wyruszysz na niejedną wyprawę! Nie potrzebujesz specjalnego sprzętu - przyczepy czy ogromnego bagażnika, żeby ją przetransportować. Postaw na kajak pneumatyczny, który - uprzednio złożony - rozwiniesz i nadmuchasz w kilka chwil niczym ponton, ale przepłyniesz nim znacznie dłuższe dystanse! Jeśli chcesz zabrać ze sobą dużą ilość bagażu, to idealne rozwiązanie na zaoszczędzenie miejsca. Praktycznie i wygodnie!
Kajaki dmuchane i ich zalety
Kajaki pneumatyczne wbrew pozorom są w stanie dorównać wytrzymałością tym wykonanym na przykład z polietylenu. To dzięki opatentowanemu materiałowi takiemu jak Nitrilon, czyli poliestrowi pokrytego warstwą gumy. Wykorzystuje się go do produkcji, ponieważ jest nawet bardziej wytrzymały i odporny na przedziurawienie niż PVC. Nie musisz więc obawiać się o jakość dmuchanej kanadyjki – gwarantujemy, że jest godna zaufania. Sprawdzi się nawet na całodniowych wycieczkach, ponieważ mają miejsce na zabranie bagażu oraz komfortowe fotele. Sprawdź naszą ofertę, w której możesz wybierać między innymi spośród produktów tego typu od renomowanej marki Gumotex.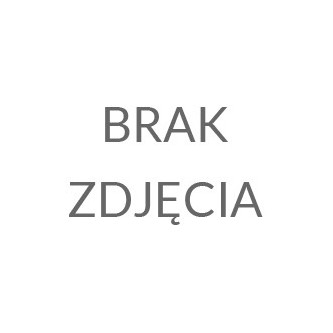 Promocja: 3 880,00 zł
Cena: 5 390,00 zł
Najniższa cena w ciągu ostatnich 30 dni od promocji: 5390.00 zł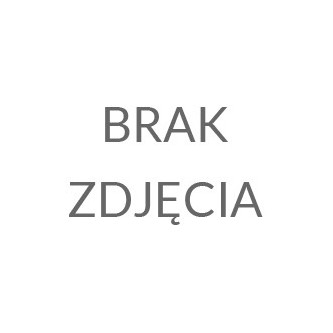 Promocja: 6 390,00 zł
Cena: 7 990,00 zł
Najniższa cena w ciągu ostatnich 30 dni od promocji: 7990.00 zł